ECT FFP2 NR Particle filtering half mask – CE0158 or CE2163
The masks are manufactured at our Bavarian site by an automated production. The high quality medical face masks prevent the spread of droplets from the nasopharynx of the wearer. The high quality FFP-2 protective masks are used for both self-protection and protection of others. They primarily protect the wearer of the mask from particles, droplets and aerosols.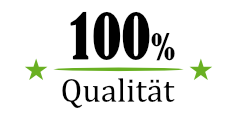 All FFP2 masks have been tested according to DIN EN 149:2001 + A1:2009. This means that they are approved for use as particle-filtering half masks of equipment class FFP2.
We have two certifications for this item: CE0158 and CE2163
The filtration efficiency (PFE) is more than 94% and protects the wearer from pollutants, bacteria and viruses.
Total leakage ≤ 8% | filter passage ≤ 6%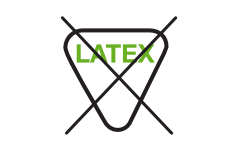 We use only high-quality filter fleece for our four-layer masks. These are hypoallergenic, as well as fiberglass and latex free. Thus, the ECT masks are ideally suited for sensitive wearers.
The adjustable nose pieces and elastic ear loops ensure an anatomically correct and comfortable fit.
look here for Certification and Report
---
These masks are used in environments with up to ten times the pollutant concentration of the OEL. Possible use of these masks is in metal and woodworking, as well as in the fight against the Corona pandemic.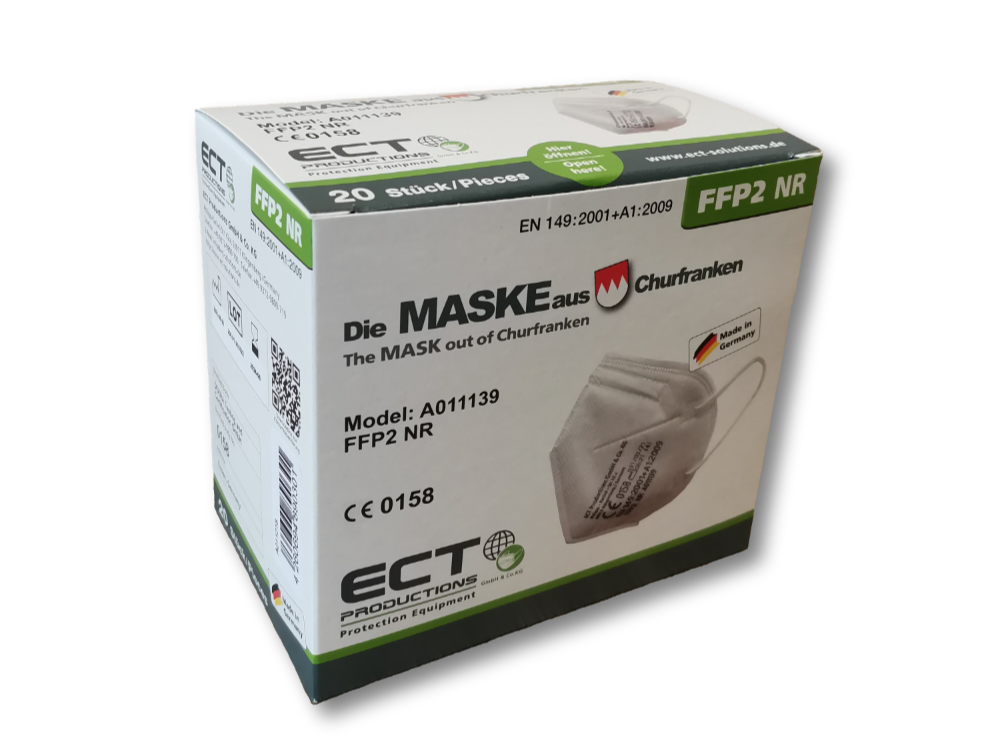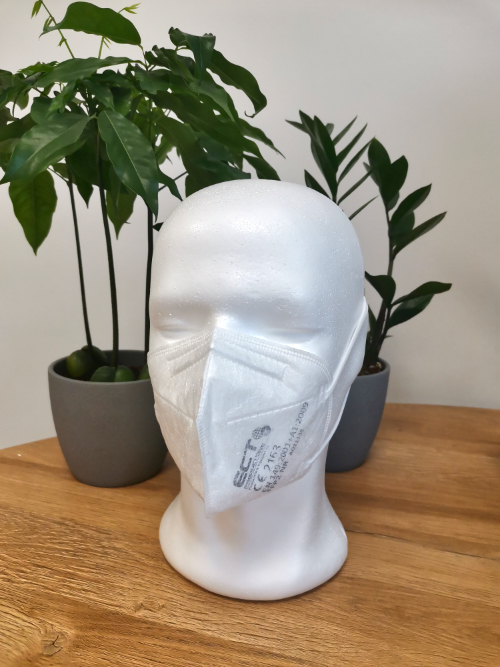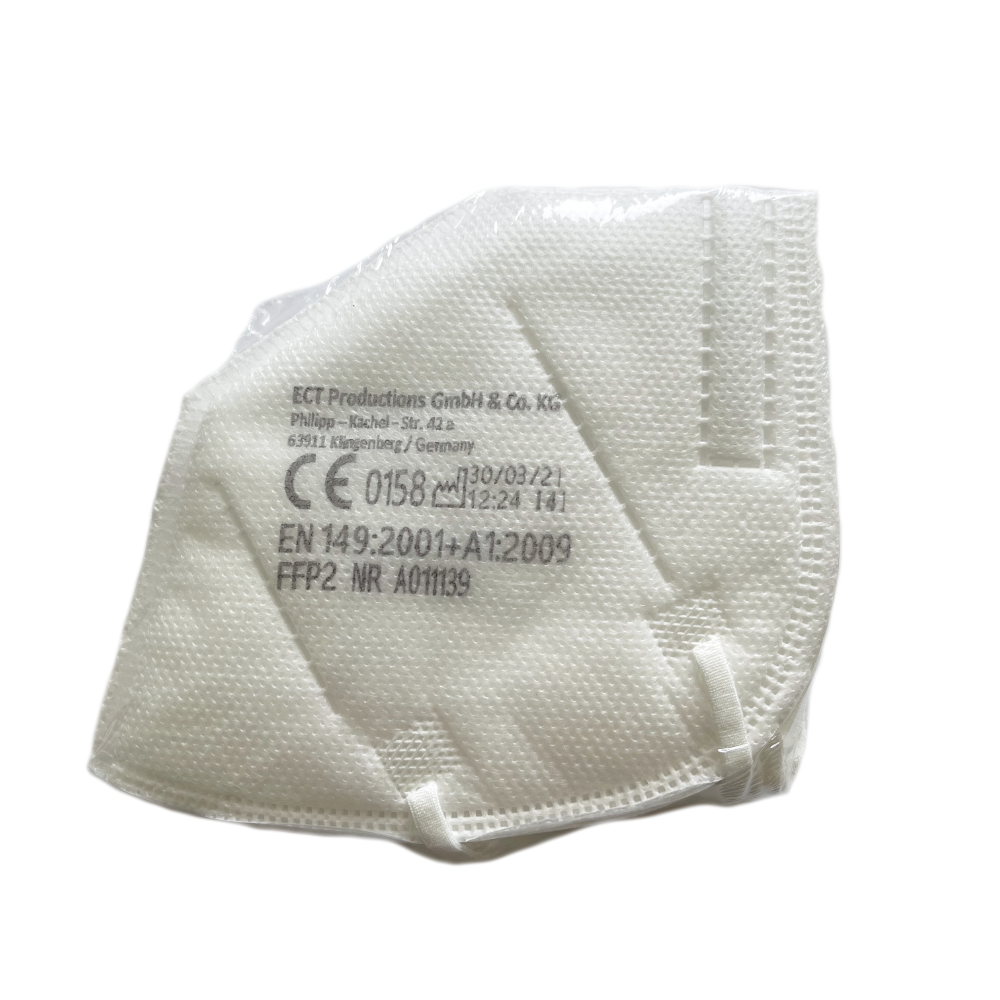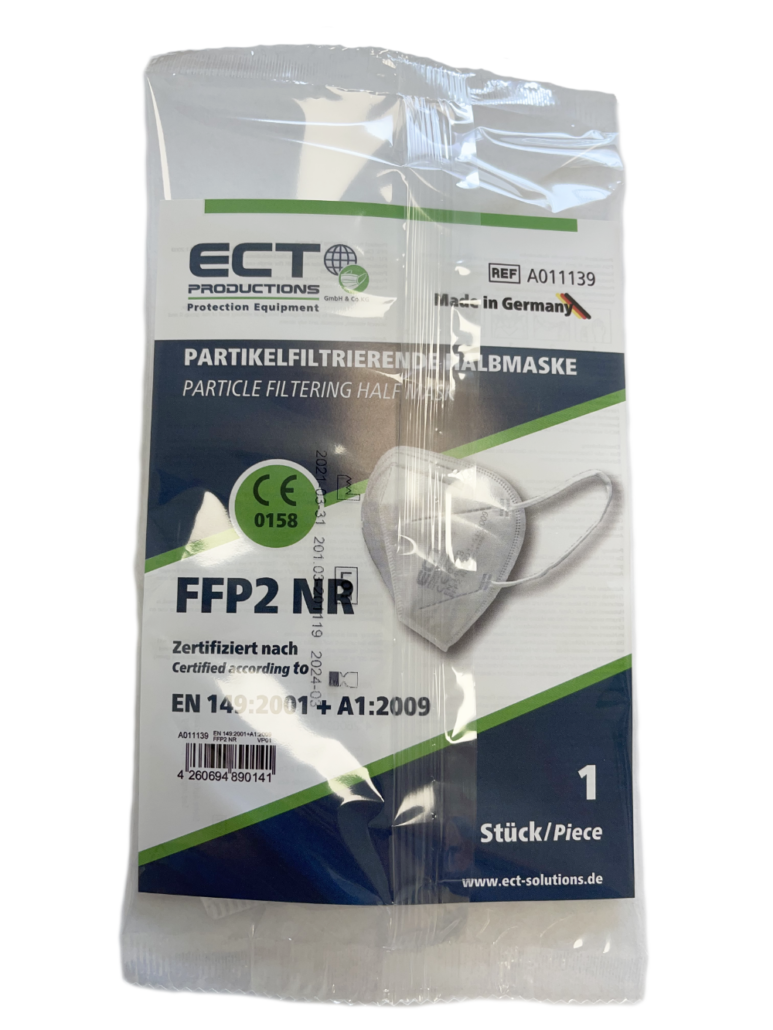 The masks are available in the following package sizes:
Single packing
Set of 5 welded with label / instruction manual
Set of 6 welded with label / instruction manual
Sales display (20 pieces in display box) only with CE2163