ECT Productions GmbH
&

Co. KG
Protection Equipment – Universal and DEKRA CERTIFIED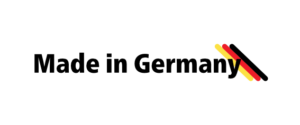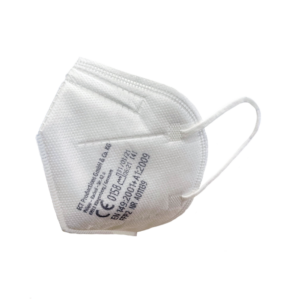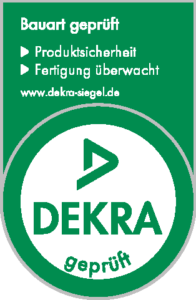 HYPOALLERGENIC – FIBERGLASS-FREE – LATEX-FREE

CE marking 0158



HYPOALLERGENIC – FIBERGLASS-FREE – LATEX-FREE

CE marking 2163
ECT Productions GmbH & Co.KG produces high-quality MNS type IIR respirators for medical and non-medical applications in a purpose-built Class 8 clean room.
Our FFP2 masks have been certified with best values and you can already purchase them in our online store or in our factory outlet in Großostheim. We put our test reports online, they can be viewed in the download area.
In this way we want to provide our customers with a comprehensible supply chain, which is based on German standards and ensures tested quality.
For us, transparencyand thus traceable production is our top priority. For this reason, we are happy to offer our customers a tour of our production and manufacturing facilities in the clean room.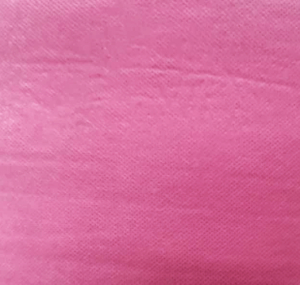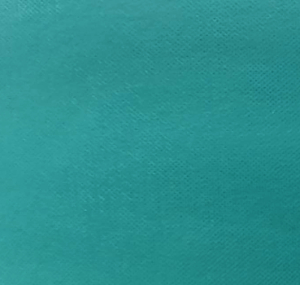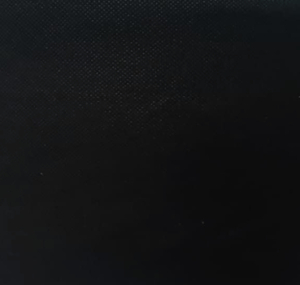 The quantity of different colors might be limited.
Ab sofort bieten wir Ihnen Modemasken in den Farben pink, medical green an. Our black masks are type IIR certified.
All colors are available in the Online-Shop or with direct order in packages of 25pcs/40pcs per bag.
ECT Productions GmbH
&

Co.KG (administration)

Philipp-Kachel-Straße 42a
D – 63911 Klingenberg
Direct pick-up Klingenberg
Mon – Fri: 8:00 – 12:00
and 14:00 – 16:00
ECT Productions GmbH
&

Co.KG (location of production)

Babenhäuser Straße 50
Hall 4
D – 63762 Großostheim
Factory outlet Großostheim
we cancel the factory outlet shop from tomorrow on.
Pickup goods with an appointment.
We ask for understanding.
Visit of the production
You would like to visit our production? Please send us a mail and we will find a suitable date.